Having state-of-the-art diagnostic, treatment and research equipment is a major advantage for any hospital, clinic, medical facility or diagnostic and life science laboratory.
Many institutions in the healthcare sector are limited by annual budgets and regulations. They can be faced with considerable pressure to operate profitably and are under constant pressure to match the pace of medical technologies.
By using leasing to spread the cost of acquiring the equipment needed you can continue to put your patients and research first, avoid obsolescence and continue to offer optimum treatment and care.
Clockwork Medical Leasing enables you to focus on your core work. Whether you are looking to acquire new medical devices, expand your medical facility or upgrade your research laboratory we will help find a solution to suit your specific funding requirement without the need for large initial capital expense.
Healthcare is, and will remain, an ever more important sector. The needs for innovation and efficiency are mounting and we have the right solution to help you acquire new and used medical equipment via hire purchase, finance or operating lease, giving the benefits of tax advantages and cash conservation, as well as enabling you to more easily undertake planned technology refreshes.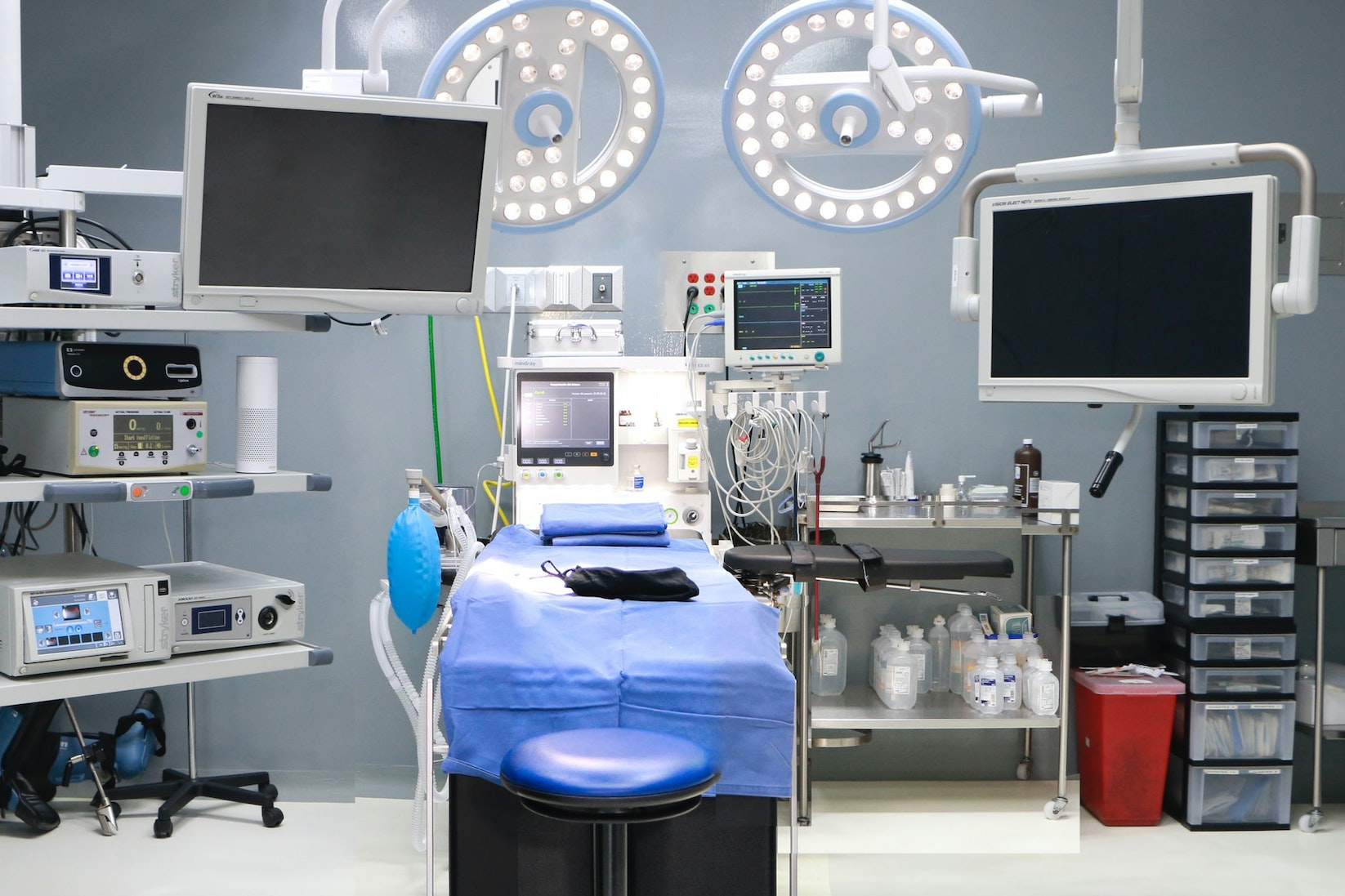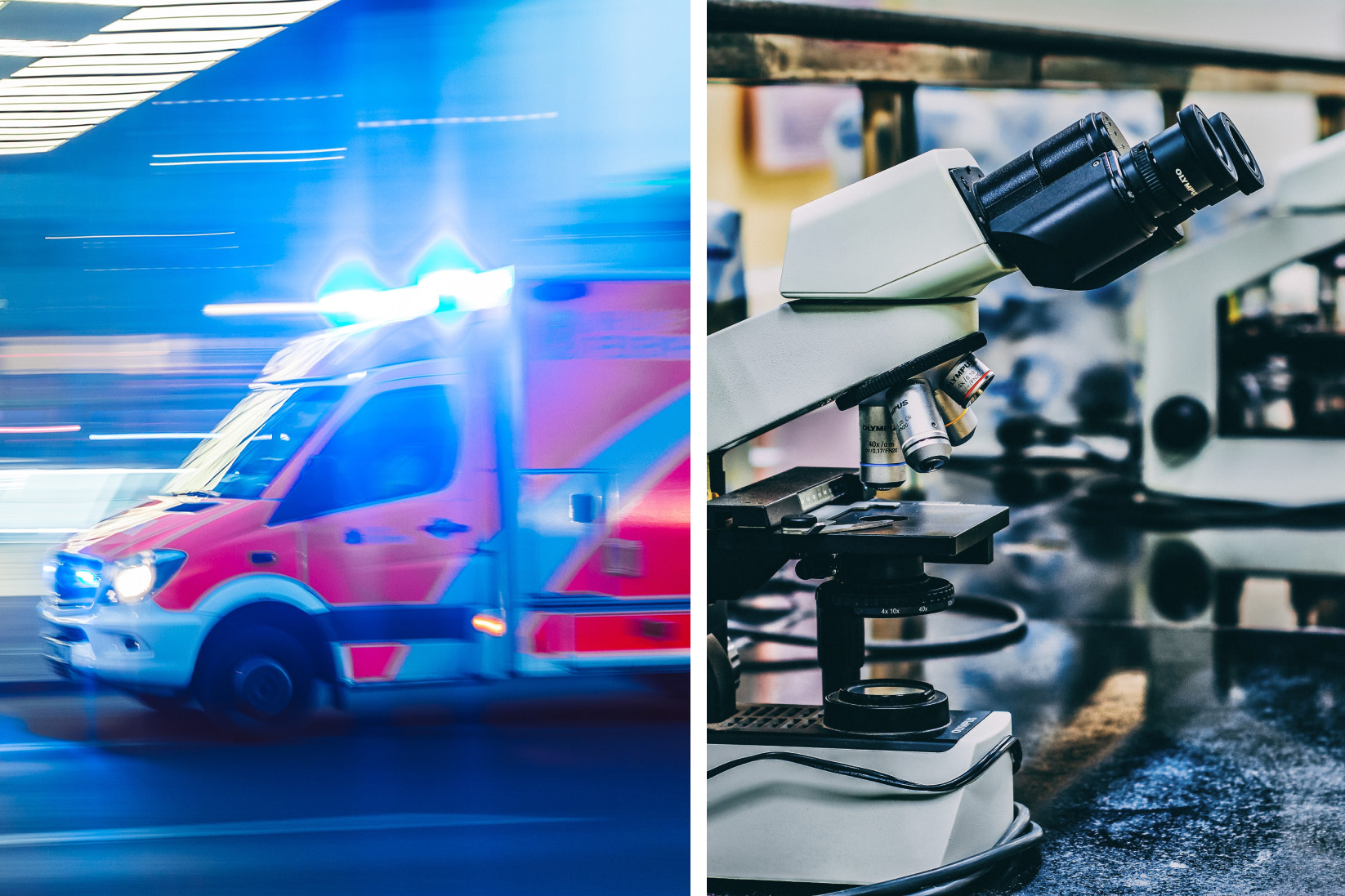 With some finance options you can bundle equipment, software and other services from a single source, avoiding the risk of depreciation and being left with outdated equipment. If you have specific needs because of cash flow and budget, we can help tailor the rental period to fit your specific circumstances.
We can finance diagnostic equipment, treatment equipment, surgical instruments, patient care equipment and microscopes as well as all types of patient and personnel transport.
Whether you are in the private medical field, pharmaceutical research, endoscopy, fertility, optometry or cosmetics and whatever apparatus, machine or appliance you need, from mobile scanners and computer carts, ultrasound, medical lasers, remote patient monitoring, specialist beds, widefield microscopes and other laboratory requirements, we can help your institution to acquire the right equipment.
There are many benefits associated with medical equipment leasing including low initial payment cost, fixed monthly, quarterly, annual or variable repayments and the possibility of regularly upgrading which enables you to keep pace with the speed of technological developments.