Providing equipment finance leasing solutions right across the media industry, covering everything from broadcast, film and TV production equipment, through to theatrical, live event and audio/visual kit, Clockwork Capital understand your needs.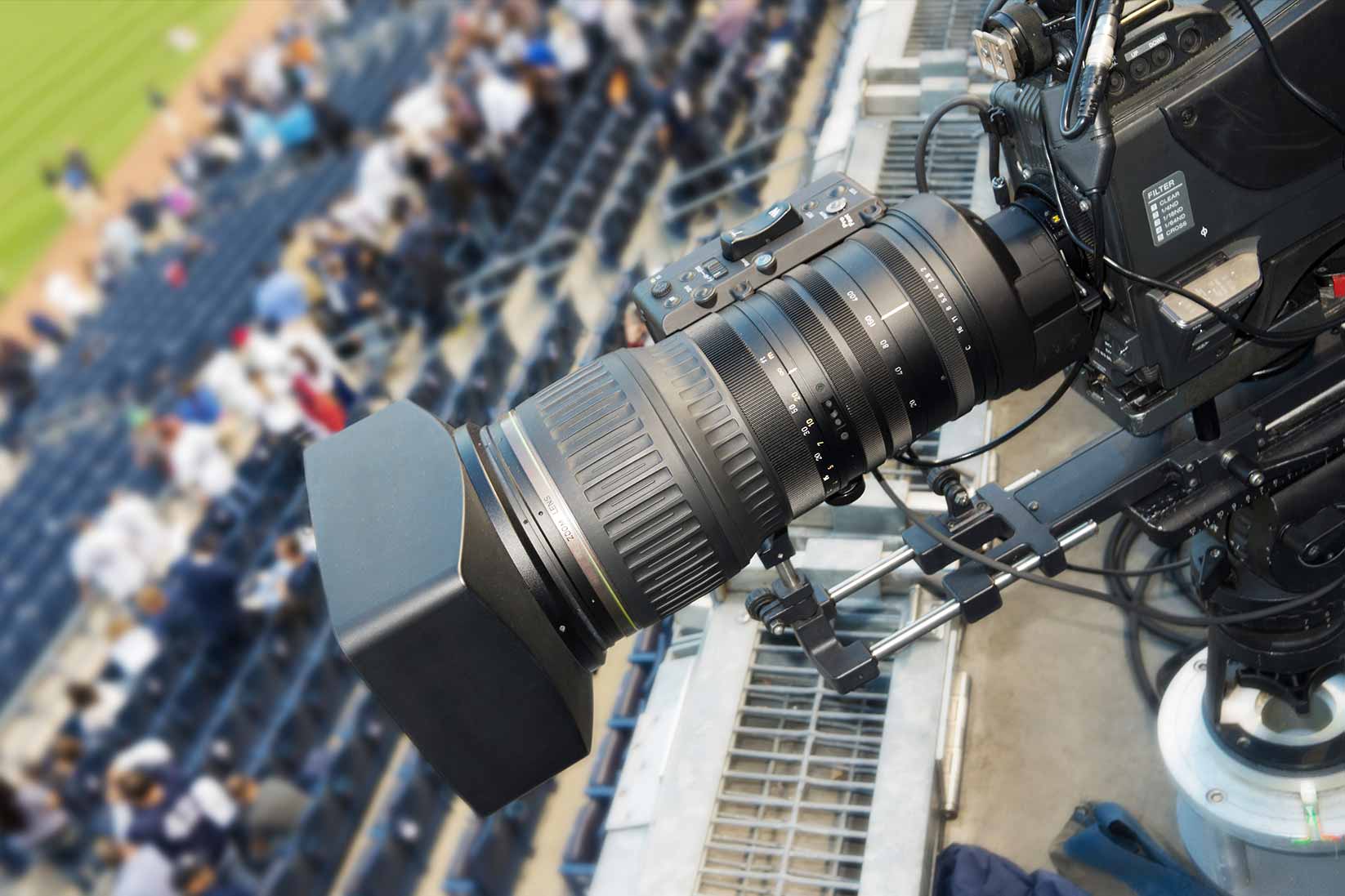 Our experience means our customers can speak with people who understand both the industry they operate in and even more importantly how to make their budgets and creative vision work together.
Understanding the peculiarities of the media industry gives us a greater grasp of the pressures in which you operate and helps us to confidently provide a flexible approach to your finance requirements.
Our support to the industry can range from funding a small edit suite to a fully equipped outside broadcast truck, a small digital console to a full line array or any variation of LED screen installations.
Whatever your plans, Clockwork welcomes the opportunity to meet with you to discuss the most appropriate and cost-effective manner in which to acquire the equipment essential to your success.