See how we helped through asset finance and equipment leasing solutions.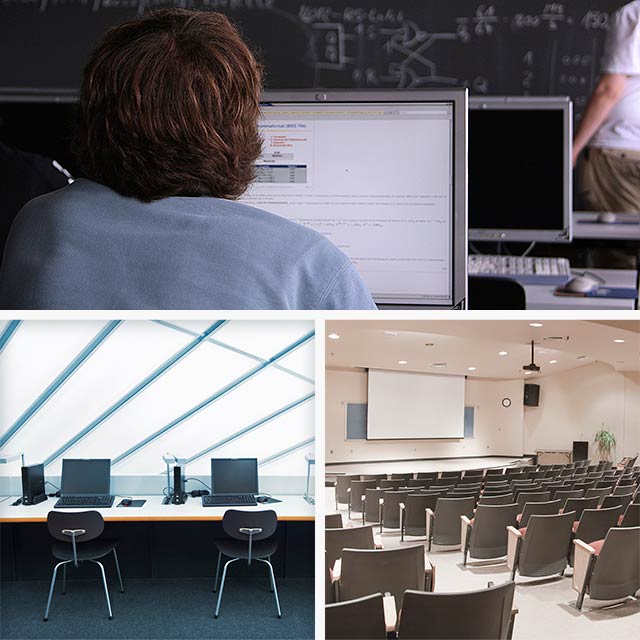 Education
University Campus Media Centre
Clockwork Capital helped a large University meet their budget requirements on the development of their new campus. Part of this development was a new multi-floor live venue requiring a substantial professional PA and lighting system.
The cost of this system was beyond the University's annual capital expenditure budget but Clockwork was able to structure a deal using the University's 'operating' budget, thus allowing them to install their full equipment requirement and pay for it against the budgeted annual figure. They pay rentals 3 times a year – to match their terms.
Science
Laboratory Equipment
A leading London College needed to replace a specialist microscope in one of its research laboratories. The microscope capital cost was double the annual budget for the department so Clockwork Capital wrote a 2 year Lease Agreement which enabled the College to acquire an essential piece of scientific equipment and pay for it annually.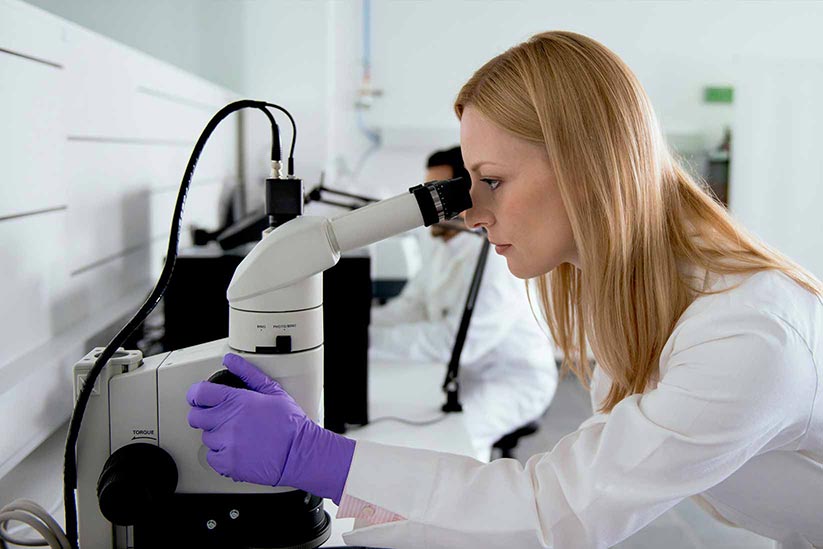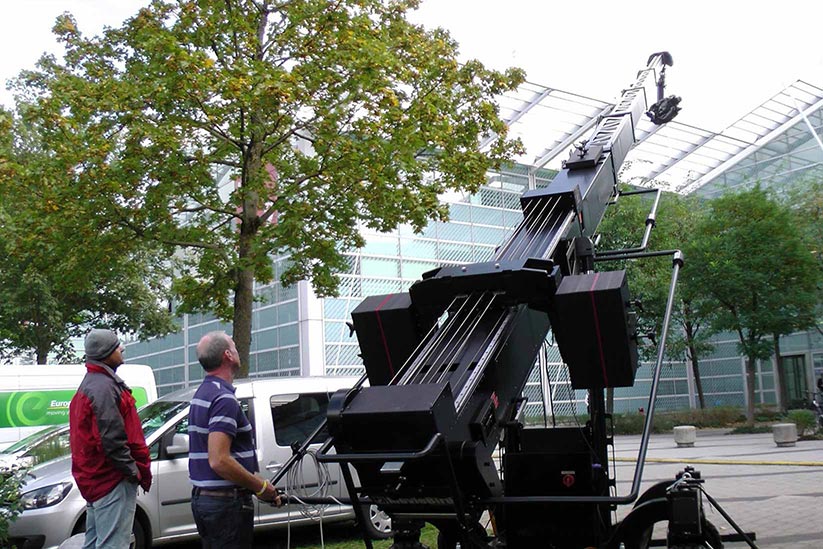 Broadcast
High-Tech Camera Crane
Working with a leading film grip company we provided acquisition finance when the company was purchased by its new owner. As part of their ongoing facility we also agreed a five year finance lease for their next asset purchase, the UK's first MovieBird™ 60ft high-tech telescopic camera crane for use on film sets, on location, in TV studios and in sports stadiums and arenas.
Technology
Corporate Relocation
Relocation can involve high capital costs and the regular nature of lease payments and their fixed amounts helps to forecast cash flow and spread the cost over a pre-agreed period. To keep capital expenditure, paperwork and transactions to a minimum Clockwork was able to negotiate a £2 million single lease package for a client's move to new corporate headquarters. The seven year term with quarterly payments covered furniture, partitioning, IT and telecoms cabling.
A typical refurbishment project, recently completed, required separate leases to cover individual asset types in order to match them with the company's depreciation policy. Assets included IT and telecoms network infrastructure, air conditioning, furniture, catering equipment, door entry systems and AV equipment. Leases, ranging from 3 years to 6 years, were drawn up with Clockwork providing the interface between the client and lessors, enabling the client to concentrate on managing the project itself.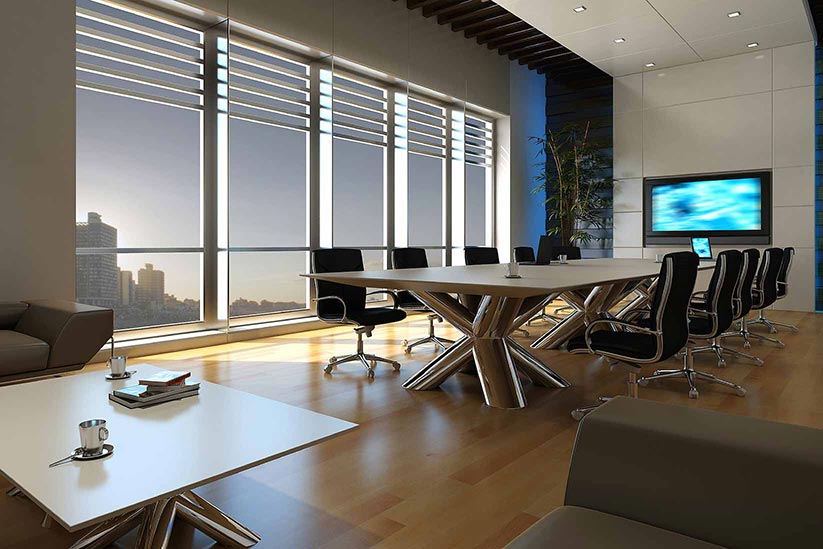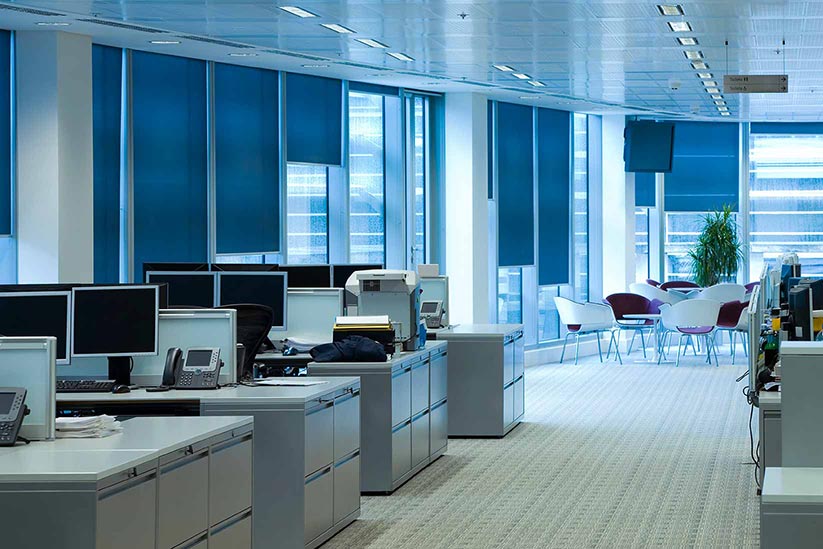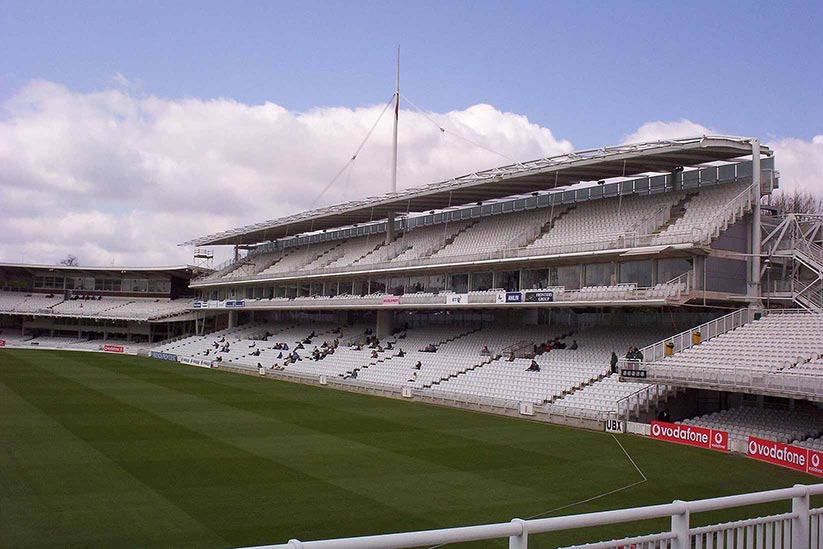 Sports
Cricket Ground Refurbishment
A major cricket ground undertaking a significant refurbishment project needed to upgrade its VIP seating, scoreboard control equipment, CCTV systems and locker room facilities.
Cricket is a seasonal sport and gate receipts run from April to October so Clockwork provided a tailored lease facility which provided a rental holiday during the Winter months.
Education
School Sale and Leaseback
An international school opening a new site initially funded the acquisition and refurbishment through cashflow but as can often happen additional, unexpected costs were incurred. With term time fees not due until the beginning of September with Clockwork's help they were able to release essential working capital by doing a sale and leaseback of their existing unencumbered technology.