Established in 1996 Clockwork Capital has built long-standing relationships by offering a broad and competitive range of lease structures to clients who value personal service.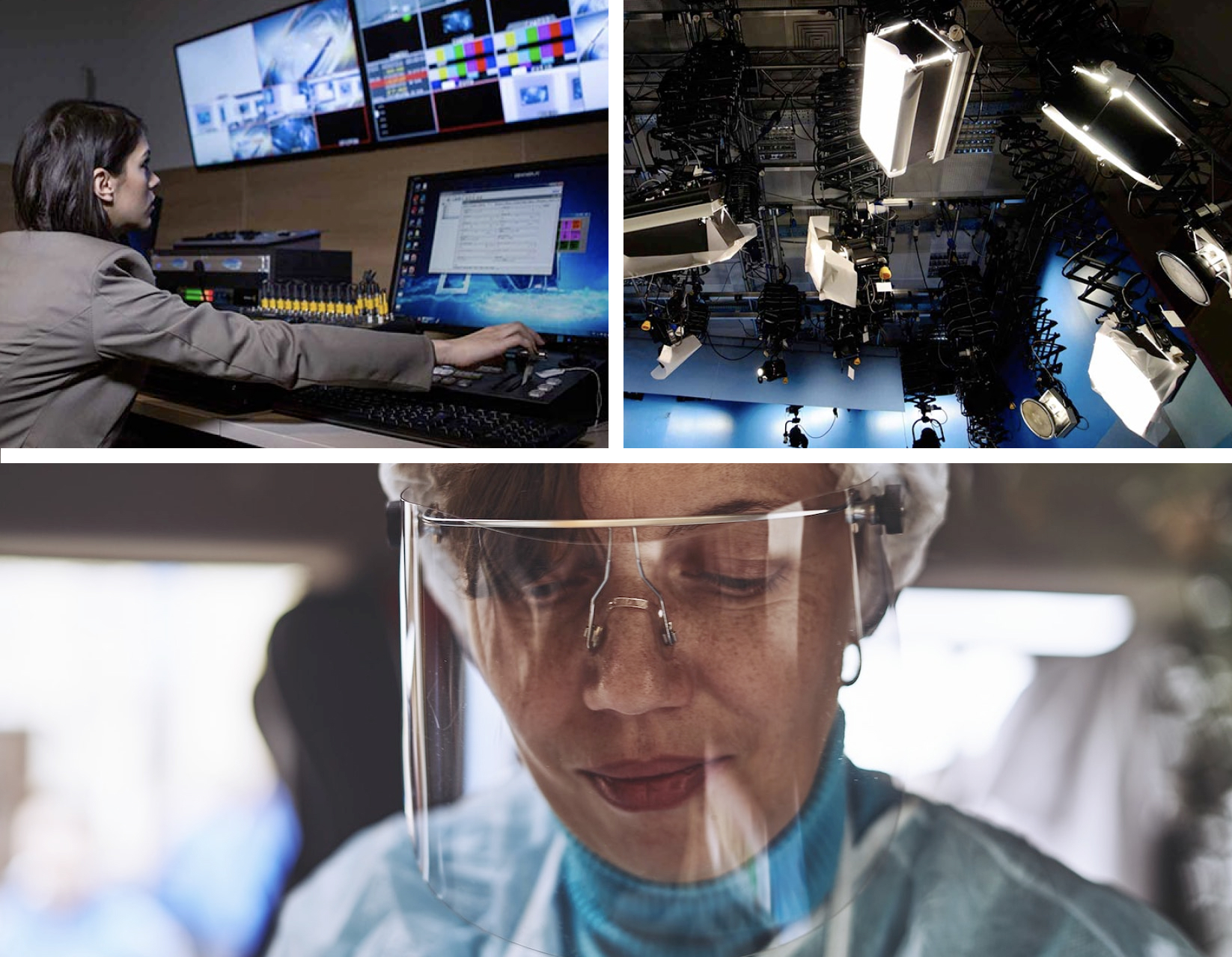 Working with media, corporate, educational and now medical organisations, and with its specialist knowledge of technology and those using it Clockwork's flexible approach has ensured that clients receive fast, efficient service.
In addition to using its own fund portfolio Clockwork has access to substantial external funding through its relationships with major UK funders, adding value by widening the finance options available to clients who need to quickly and simply acquire essential equipment.