Using Asset Finance and leasing allows you to update Scientific and medical Equipment on a regular basis, while keeping capital expenditure budgets under control.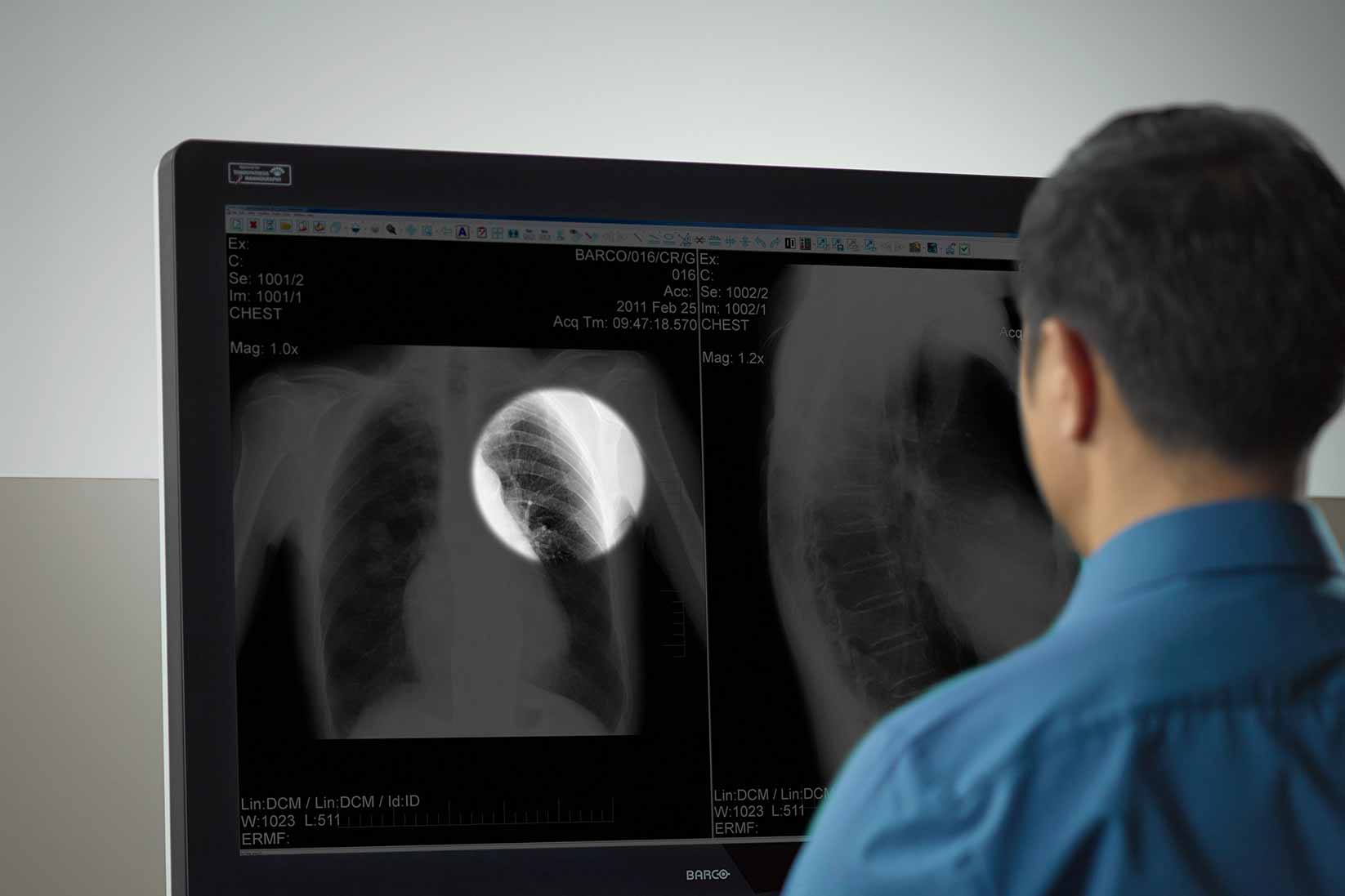 Having up-to-date technology is a necessity for any successful organisation. Technology now touches every part of our lives and scientific equipment is used in many corporate environments as well as in research, medicine and education. Clockwork Capital offers a range of finance options which can significantly increase your operational success as rather than paying for the equipment you need with a large, upfront cash outlay or finance from your bank, leasing gives you the alternative of smaller monthly or quarterly payments over an agreed term.
This allows you to pay for your equipment as you use and benefit from it, with the additional options to purchase outright or upgrade as your require. Examples of the technology we lease include PCs, servers and storage, routers, networking equipment, telecommunications and 3D printers.